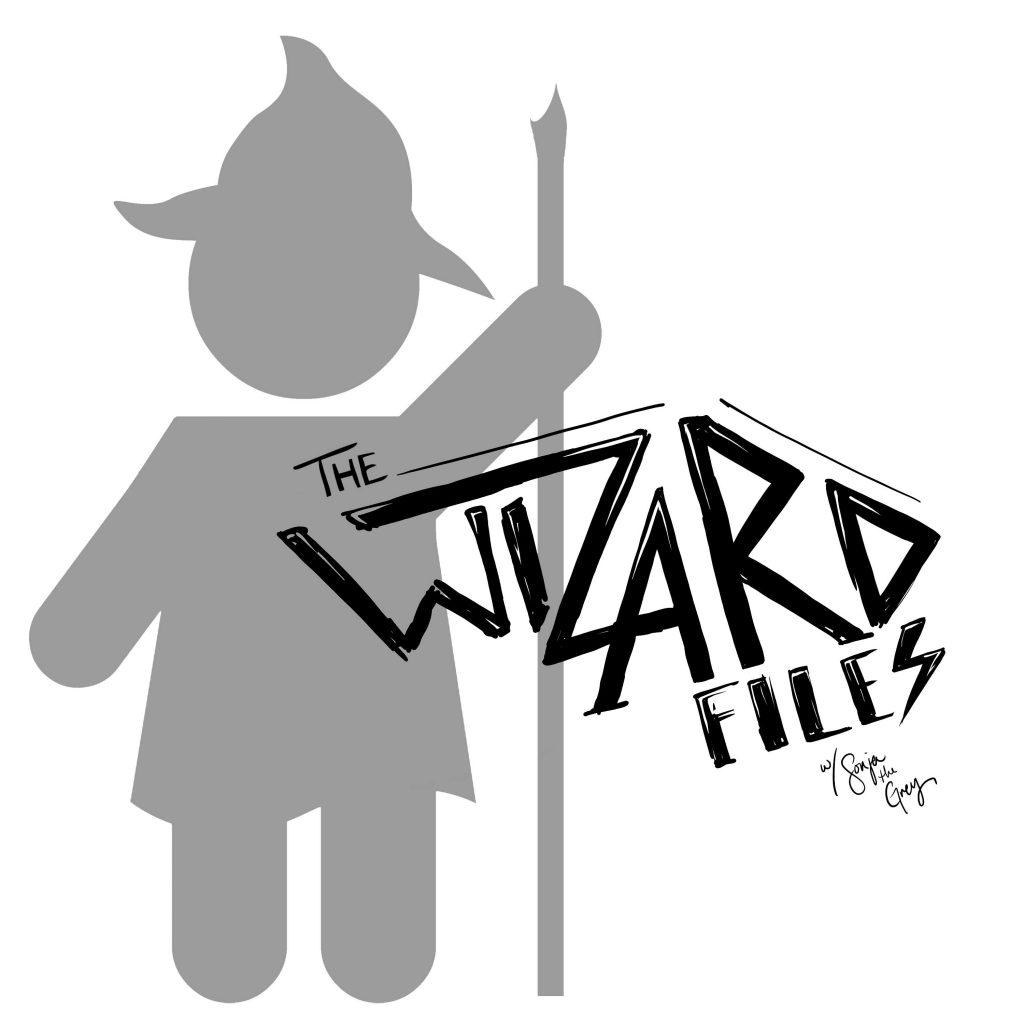 Holy MP3, Batman, it's a podcast!
Life is too short to stay stuck in a place you don't want to be. On this podcast, I look at how we get ourselves stuck, and how to get out of it using mindset, magic, astrology and energy. You'll learn how to create opportunity, how to explore new possibilities, and how to change your future.
As a Reiki master, astrologer, spellcaster, and with over a decade of experience as a manager in the tech field, I'm on a mission to change the status quo.
To create a world where you love your life.
Choose your poison:
iTunes, Android, or plop the RSS feed directly into your podcast player.
If you love what you're hearing, please give me 5 stars on iTunes or in your favorite player! If you've got suggestions or feedback, please contact me on any of my social media channels (links in the footer) – I would love to hear from you.