Seer ☽ Wizard ☾ Metaphor Machine
Intuitive readings, magick, and community
for when you need
direction and more joy
You: "What is this place?"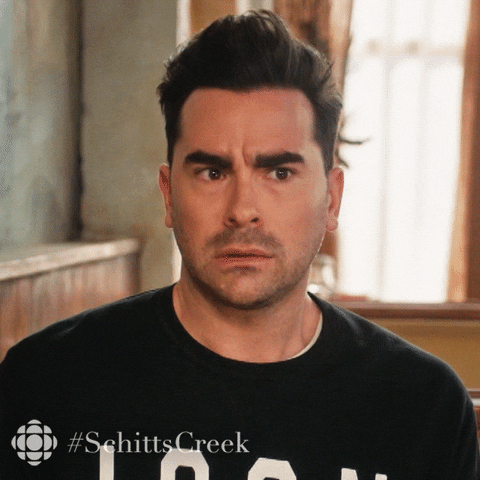 You: "Okay, smartass. What do you do here?"
Me: "I help people who are stuck. My work is like a cauldron for the soul. Transformational - but with less boiling."
You: "... What? A cauldron?"
Me: "Yep. The work we do together, it can change the course of your life.
"The spiritual tools I use help you change what you're struggling with. And when that struggle changes, you change.
"You're able to see your next steps, or find your a sense of meaning and purpose. Things that were hard or impossible before, feel less intimidating now. Maybe even easy."
You: "That sounds amazing! Woo stuff always seems kind of amazing ... but also kind of weird."
Me: "Right? It sounds weird to me too sometimes. But I see every day how this work changes people. I see it fill people with excitement, ease, and hope. And that inspires me more than anything."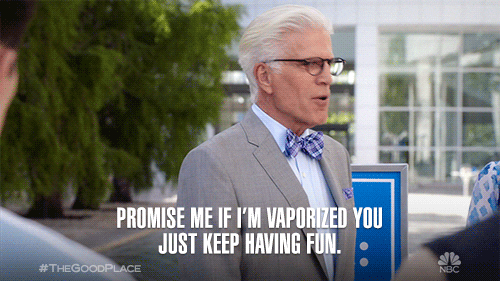 Hi! Nice to meet you. That's my face. I'm Sonja, aka Sonja the Grey.
"... One day I popped up from my desk convinced that there was something WRONG. Something needed to change. It was a feeling in my chest (that I was pretty sure wasn't a heart attack) that said, "FIX THIS."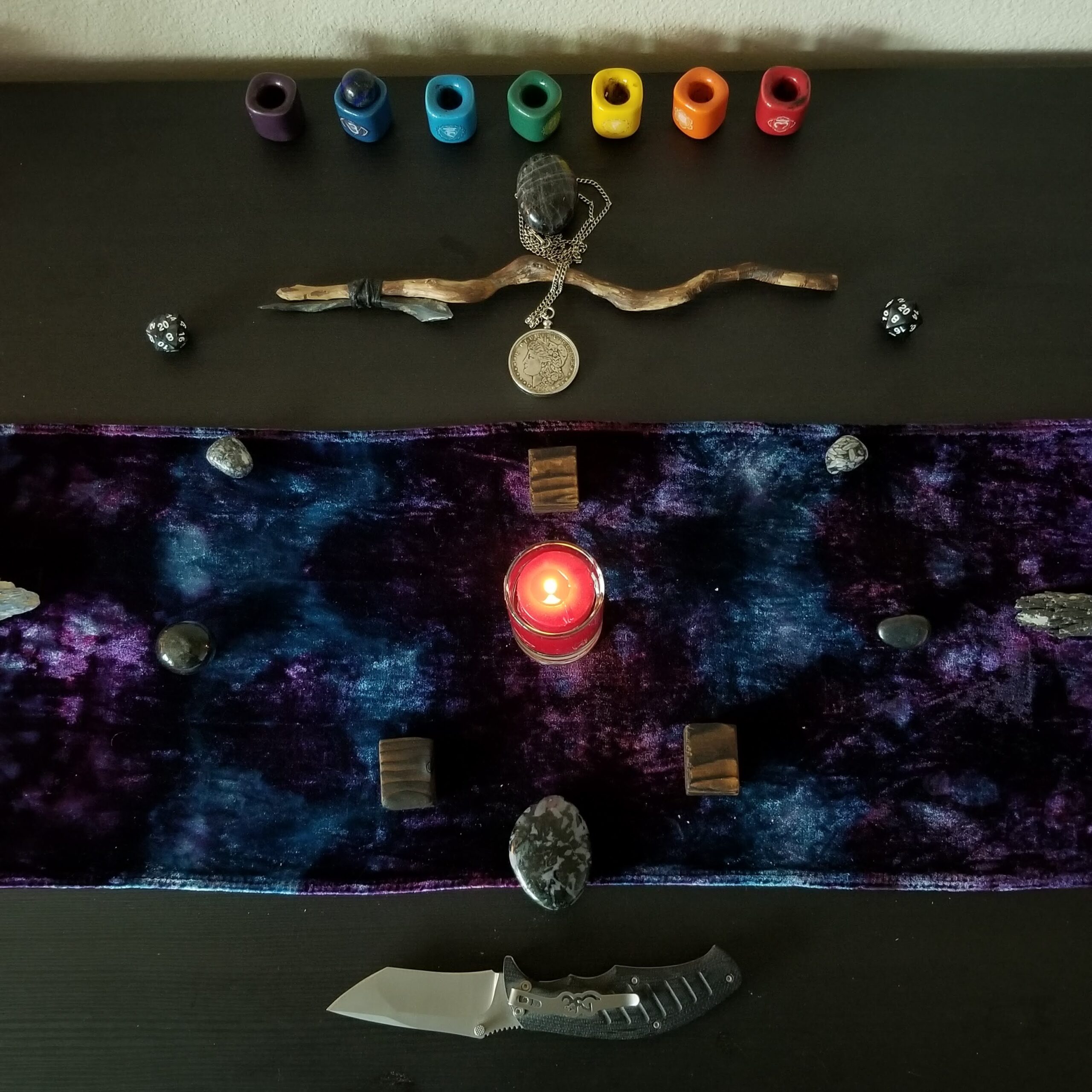 Ready for a reading?

Want to ask the Universe, "WTF, dudes?!?"

Check out my offerings on Ko-Fi.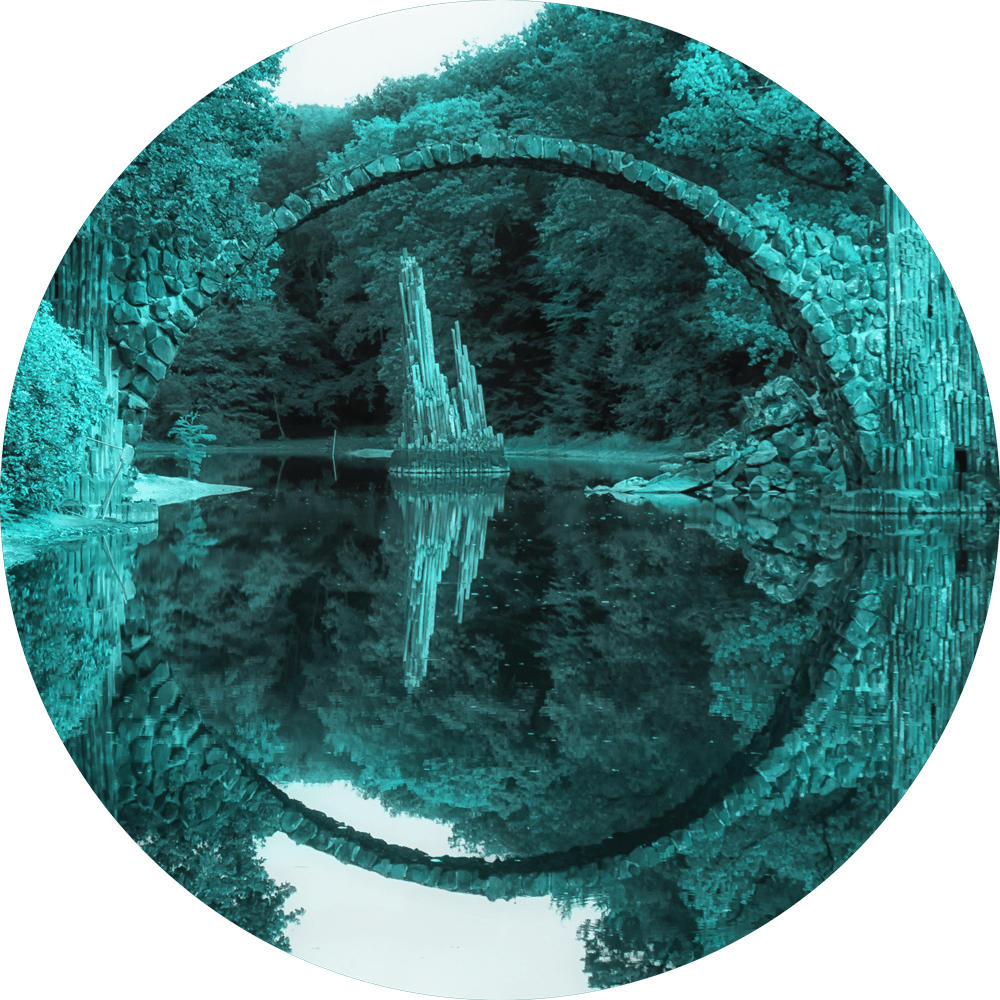 This is the most affordable way to get my skills working for you in your life.
I created this space because real progress toward life a life passion doesn't happen overnight. It takes practice, support, and time.
Being in community with others who are making similar changes will help you move forward faster and easier than is usually possible when going it alone.
For $25 a month, you'll receive:
access to monthly group intuitive readings
monthly group spell work
downloadable content for members only (coming soon)
private readings available for purchase (I only sell these inside the membership)
In the membership, you'll be in community with me. Like actual me-me, not a virtual assistant or hired coaches. This is the space where I hang out to help people the most.
Interested?
Open up a world of possibility with ongoing support from spirit work.
My clients feel deeply seen and understood, while I bring wisdom and humor to all my work (because let's be real, this shit is too hard without humor).
The cost is $600 per month. Because this offering is high-contact from me, it is limited to 3 clients at a time.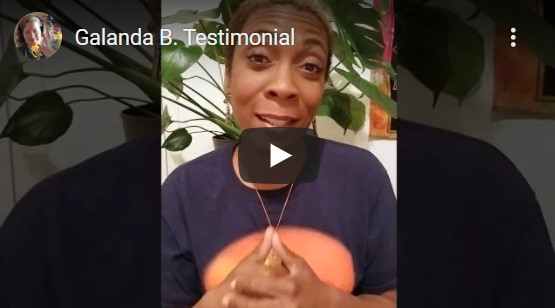 Her talents are beyond words. ... Since Sonja performed her magic on me, I have felt lighter, and breezier, and as if a weight has been lifted off of me. And this was not just a one time thing, I felt this for weeks, and I continue to feel the positive effects of this.
Working with Sonja has not only unblocked me from where I was stuck, her work validates how I am feeling, and has helped me find my purpose. It's been a few months since working with her, and I still feel I'm integrating all the insights from our work together.
The depth and breadth of the help I received would have taken me years to work out by myself, even with serious study. I was truly impressed by how helpful this was, and I definitely felt like I got my money's worth.
I'm truly grateful to have a resource like her in my life. I feel like she helped me skip a bunch of years of wondering or skirting around issues and I've been able to move forward a lot faster than I would have been without her.
Sonja's a fabulous ally to have on your side.
She has this amazing ability to pinpoint qualities you sensed were true about you and dynamics you naturally inhabit but didn't quite consciously know—and make it all clear. From there she guides you into the practical navigation around that revelation. Her spellwork alone fascinates me.
This isn't just one thing but an ecosystem around you, for you. If you're even wondering, then yes, this is for you.
What kind of sorcery is this?!
Shamanic healer, chaos magician, tarot reader, certified reiki master, astrologer, intuitive ... that's me! I connect to what your soul wants you to know, and I clear out energy that is holding you back. Over a decade in tech and management helps me ground the spiritual magic into practical, actionable support you can use right away.
---
When my kiddo was born, I painted a
wall of superheroes
on the bedroom wall. It's huge, awesome, and I'm never doing it again. If anyone knows how to take a wall with you when you move, let me know.
It's a pandemic, no shaking
All of my work is remote, because #pandemic. Win for both of us: pajamas!
---
I mean, it's a dragon icon
I could tell you that I talk with Dragons in the spirit realm, which is true, I do. But really I saw the dragon icon in the list and wanted to put it on my page, so here it is
.
Time for your next big change.